Exercise is the new medicine.
What is Kinesiology?
Kinesiologists specialize in individualized exercise prescription to improve long term health by increasing strength, improving fitness and reducing long term risk of injury and accident.
No matter your starting spot, we are qualified and educated to help you.
What to expect
All our treatments are 100% personalised. We will do an initial assessment to understand your history and your goals, then build a plan around them. We'll be there every step of the way to check in regularly and update your exercise prescription strategy as your progress.
We offer free 15 minute consultations.
Call us and find out if exercise physiology can help you!
If you can't make it to our offices we also offer home visits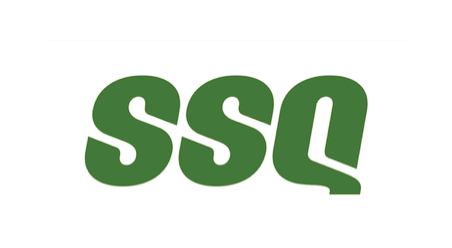 "Five stars is not nearly enough to represent the impact this place has had on my well-being. My increase in range of motion, my decrease in pain, and my ability to get back to doing the things in life I enjoy are all thanks to Mitchell Hooper, his coworkers, and this amazing facility. I can't say enough good things about this team, and how they have improved my life. I highly suggest that anyone looking to invest in themselves take a serious look at Mitchell and his team."

Jacqueline

"The knowledge and expertise I have experienced during each of my sessions has been outstanding! I feel confident in my decision to visit Longevity Nexum and I am elated with the results towards being and feeling healthier."

Mike

"Mitch is very knowledgeable and personable. He knew the problems I was having and how to deal with them as soon as I explained what was bothering me. Mitch is different than most with treatment and full explanations as to why he is recommending exercises. I highly recommend Mitch!"

Jen

"As a health professional, it's refreshing and fantastic to meet someone as dedicated as Mitchell to helping people get better. He has a truly selfless approach and I wouldn't hesitate to refer anyone to him. His workout space is beautiful, clean, and welcoming. On a technical note, his science and understanding of the body is top notch and he and his team are ready to work with allied health professionals. Highly recommend!"

Dr. Tribe
We post weekly about health, exercise and nutrition.
Stay up to date and join our mailing list